Welcome!
If you are looking to alleviate chronic or acute pain or just looking for a relaxing escape from your routine, you've come to the right place.
On this site, you'll find information about the massage therapist, modalities, pricing and availability, and contact information.
If you have any questions, feel free to call or email. You can also book appointments through this site.
All pages have links to allow for booking online. The online booking agency requires eight hours' notice for appointments.
Due to high scheduling demand, same-day appointments are not available. Likely, the first available appointment won't be for several months. If you are in need of immediate massage treatment, please see the banner for other recommended therapists.
Your body has been asking nicely for this massage. Book your appointment now before it starts demanding it.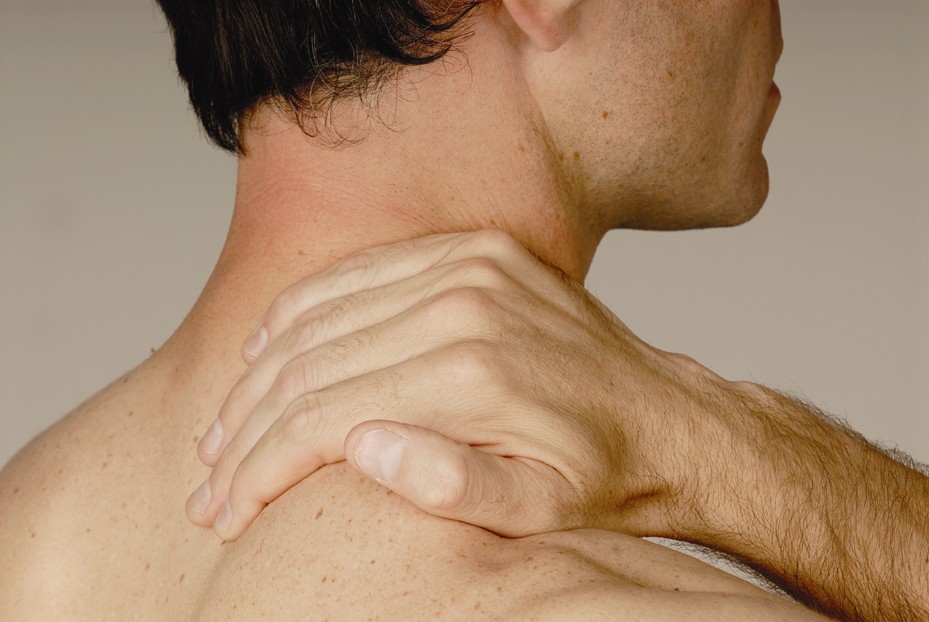 Photo courtesy ABMP
**Click here to book a massage***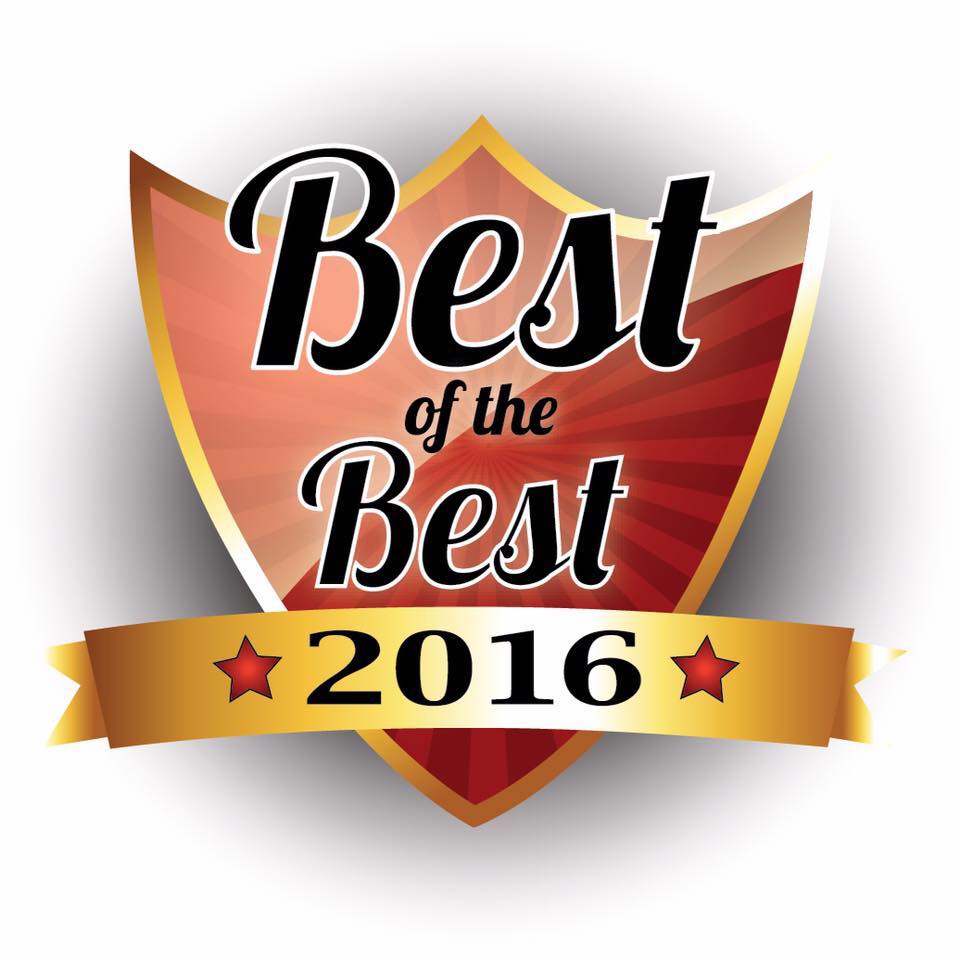 Thank you for voting me Best of the Best Massage Therapist in Castle Rock!