Home
Welcome!

On this site, you'll find information about the therapist, modalities, pricing and availability, and contact information. If you have any questions, feel free to call or email. You can also book appointments and buy gift certificates through this site. All pages have links to allow for booking online. The online booking agency requires eight hours' notice for appointments. If you are interested in a same-day appointment, please contact the therapist directly.
Your body has been asking nicely for this massage. Book your appointment now before it starts demanding it.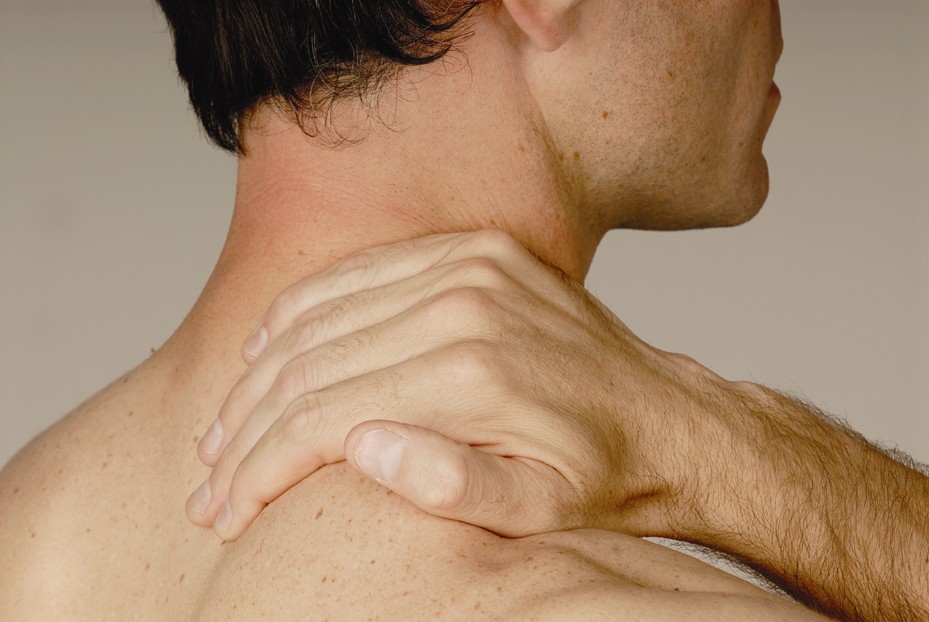 Photo courtesy ABMP
**Click here to book a massage***
If you're interested in more information about the benefits of massage and other suggestions for healthy living, links have been included to ABMP's web magazine, Body Sense. Please enjoy reading one of these beautiful digital issues.
Read Body Sense Winter/Fall 2010