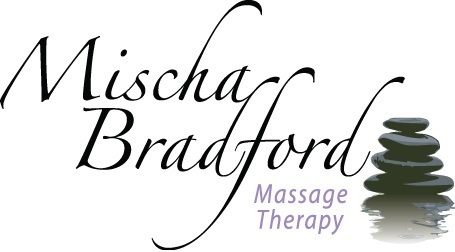 Feel free to phone or email with questions.
(303) 250-5705
Located in "The Meadows" of Castle Rock, CO
Genbook requires eight hours' notice for appointments. If you wish to make a same-day appointment, please contact the therapist directly.
If you are trying to cancel an appointment online, see the FAQ's page for more information.